Frequently Asked Questions
Finding the right home care provider or caregiver can seem like a daunting task. Here are some of the most frequently asked questions from families starting this journey.
TRAINING DOCUMENTS
Families
DOCUMENTOS DE FORMACíON
Familia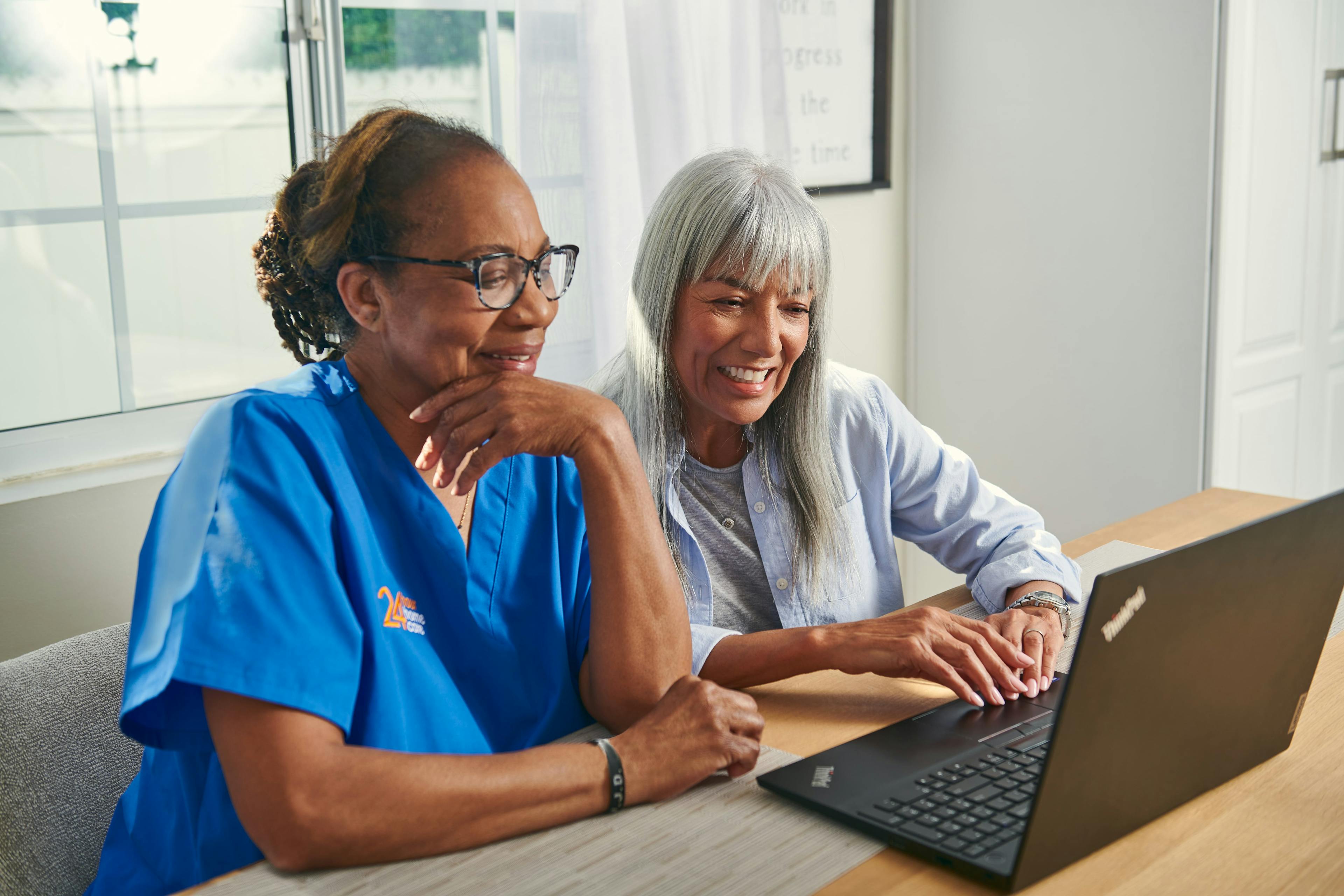 Need a phone to utilize the Evvie application, implement EVV and verify visits?
The federal Lifeline Assistance Program can help!