24 Hour Home Care Impacts People's Lives by Making a Difference Every Day
Today, 15 years later, we're reflecting on all of the lives touched, community connections made and the heartfelt moments we've been fortunate to be a part of.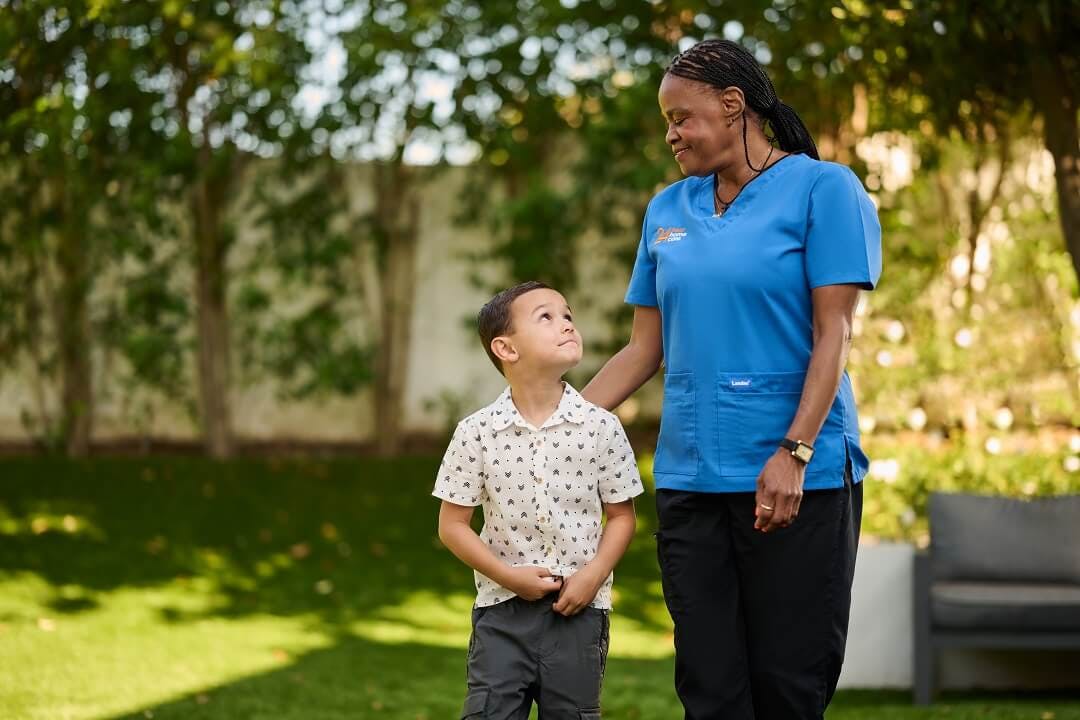 Seeking Disability Services Support
Partnering with Regional Centers to offer the best in class for intellectual and developmental disabilities, and disability services for providers and families.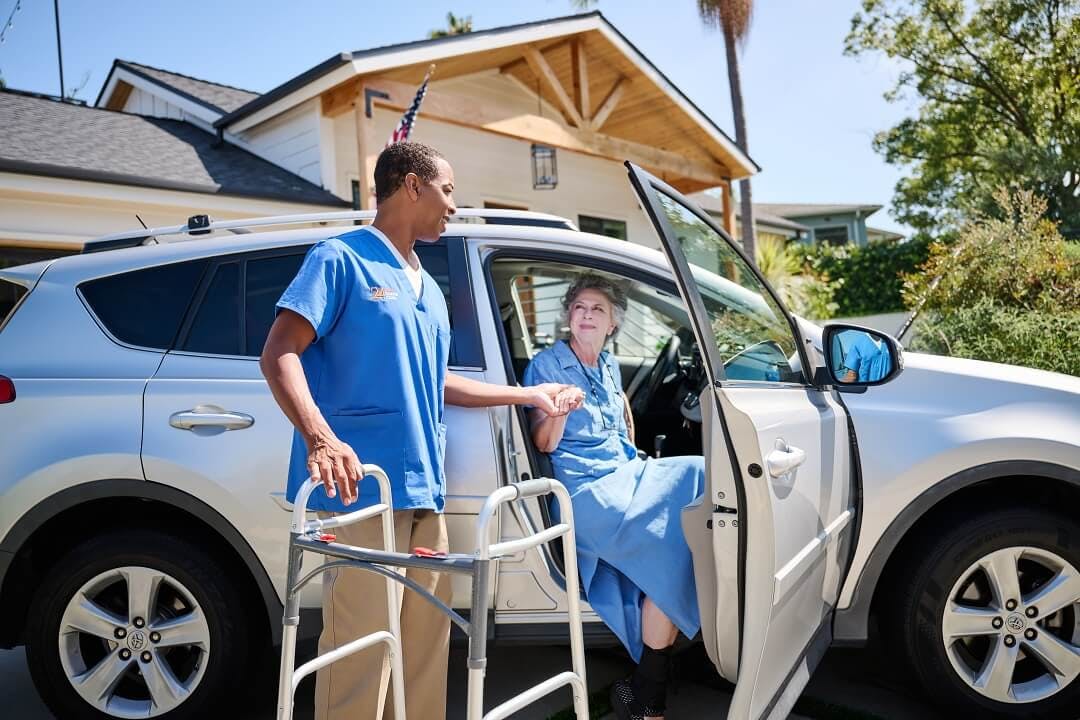 Seeking Caregiving for Your Loved One
A top-rated non-medical person first service provider for all ages. Experience and expertise you can trust.
New to 24 Hour Home Care?
With so many options out there, it can be hard to choose. We provide personalized care programs to fit your individual needs. Let us help you find a personalized path.
Care Resources
Because care is at the center of everything we do, 24 Hour Home Care's curated collection of resources provides relevant information from diagnosis management and caregiving basics to disability care.
Win Together With 24 Hour Home Care
At 24 Hour Home Care, our passionate team of caregivers makes all the difference. Join us to make a meaningful impact and become a difference maker today! As a caregiver-centric organization, we prioritize our caregivers, providing them with the best employer experience. Your loved ones are cared for by well-cared-for caregivers. Here are some of our benefits:
Unmatched Benefits
24 Home Care offers competitive pay, comprehensive benefits (for those eligible), and flexible work hours (based on your availability, skillset, and clients' needs).
Comprehensive Training
Our training program ensures you have the resources to develop your career and caregiver skills. We enrich your professional development through coaching, disease-specific training, and advancement programs.
Unparalleled Support
When you join 24 Hour Home Care, you're joining #TEAM24. We believe in working together to make a difference. Our support team and instant chat are readily available to answer any questions or take care of any issues.
Hear From Our Clients
We believe the best recommendations come from our clients, both past and present. See what loved ones, care seekers, and caregivers are saying about us.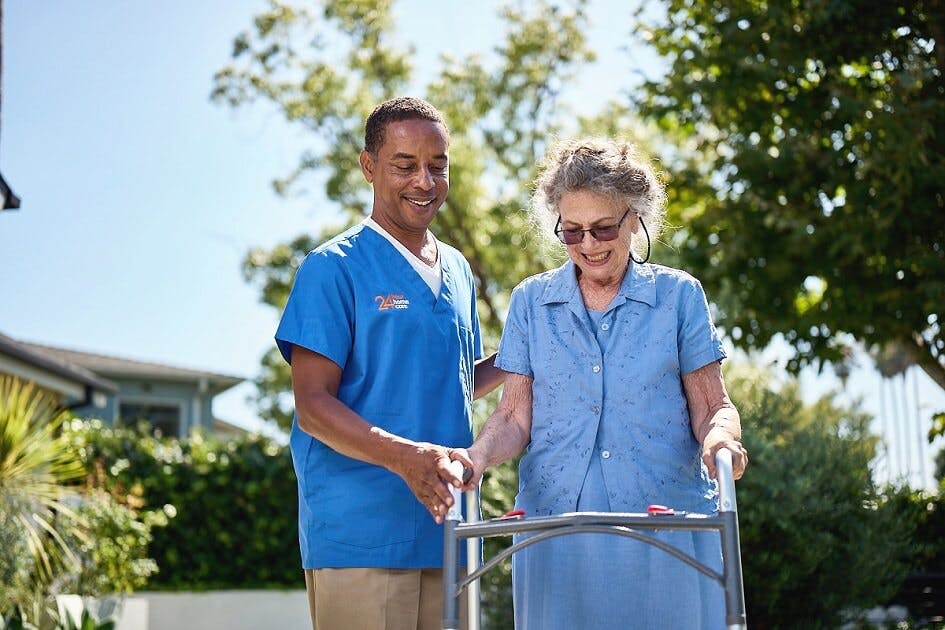 "24 Hour Home Care has been able to continually exceed our expectations and accommodate any request from our staff, residents, and family of residents."
Administrator at Silverado Memory Care
Frequently Asked Questions
Finding the right home care provider or caregiver can seem like a daunting task. Here are some of the most frequently asked questions from families starting this journey.