About Us
24 Hour Home Care provides high-quality, customized, innovative, and professional caregiving services to individuals in need of complex care and people with developmental and physical disabilities, allowing them to continue full, active, and healthy lifestyles. Founded by David Allerby and Ryan Iwamoto in 2008, 24 Hour Home Care partners with Regional Centers across California, hiring approximately 12,000 caregivers and administrative staff. 
Awards
Over the years, 24 Hour Home Care has been the recipient of many prestigious organizational and workplace awards. To name a few, 24 Hour Home Care's owners received the Ernst & Young Entrepreneur of the Year Award (2017), and the company was named to Inc. Magazine's list of Fastest Growing Private Companies, the Inc. 5000, for nine consecutive years (2021). Additionally 24 Hour Home Care was selected by FORTUNE's Best Workplaces for Ageing Services by Great Place to Work® 5 years in a row, 2018-2022.   
Our mission
As a mission-driven company providing in-home care services, our foundation is built on our why; to impact people's lives by making a difference every day. We do this by providing a higher level of care for our clients, caregivers, and community partners.  
We aim to be regarded as the best choice for in-home care with clients, caregivers, and partners, by placing care at the center of everything we do.
Meet the executive leadership team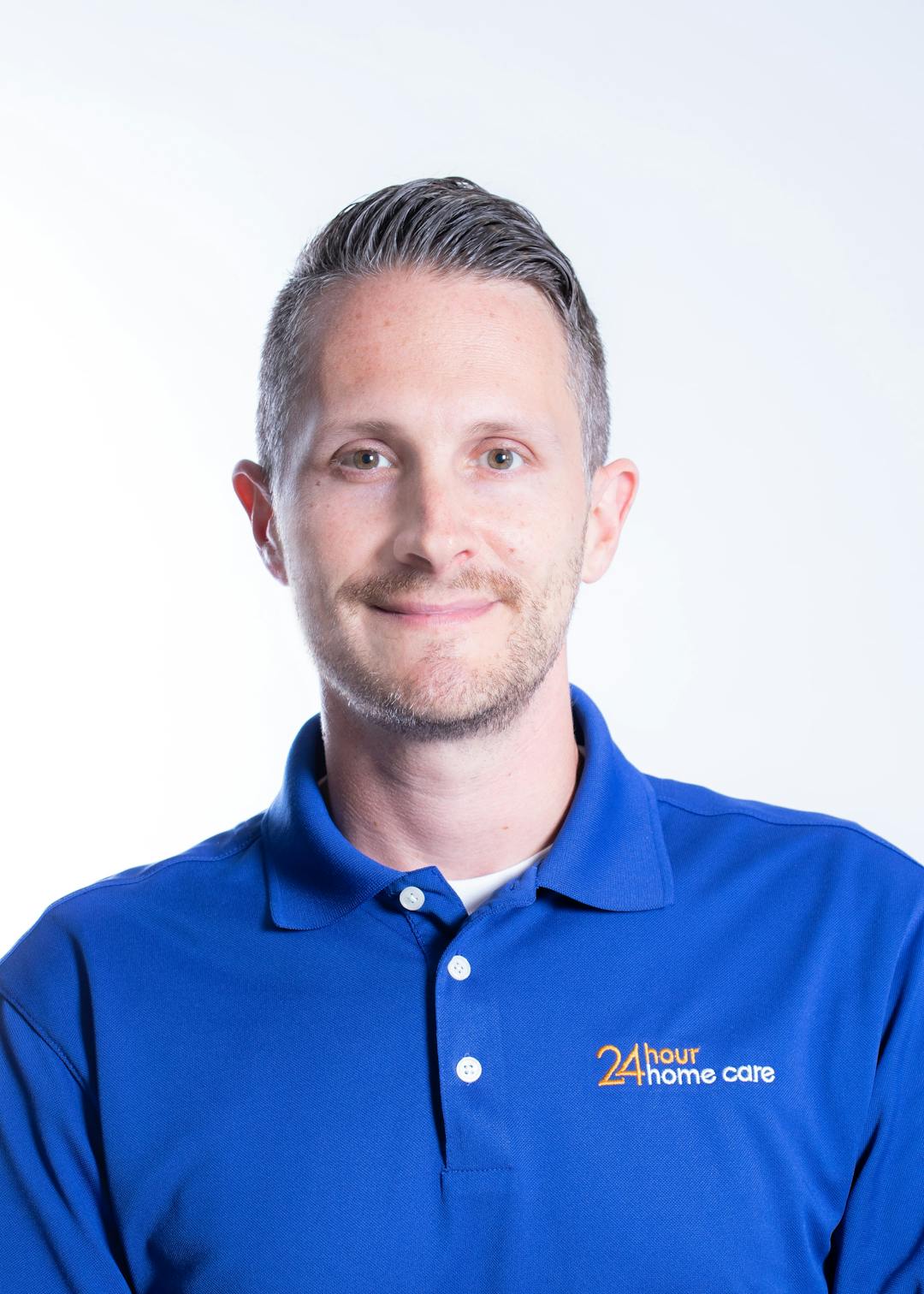 David Allerby is the owner and co-founder of 24 Hour Home Care, a California based company providing premier non-medical home care services. David oversees all of 24 Hour Home Care's operations to insure efficiency, quality of Caregivers, and world-class customer service. He brings close to 10 years of experience in the home care industry to 24 Hour Home Care. Prior to founding 24 Hour Home Care, David helped launch Maxim Healthcare Services, a new division of Companion Services. He served as General Manager of Maxim Companion Services' flagship Los Angeles branch for close to 5 years. In addition, he developed a business plan for the expansion of the division, which contributed to Maxim's rapid growth. Today, Maxim Companion Services has 16 locations. David has also served on the Board of Directors of ARMS-Adult Resolutions & Mediation Services. In February 2013, he was named by Forbes Magazine as one of America's Most Promising Business Owners under 35. David holds a Bachelor of Science degree from the University of Southern California in Business Administration.
Meet Our Partners 
24 Hour Home Care® prides itself on serving as a trusted partner to our community and affiliate organizations. Through these partnerships, we aim to provide our clients with anything they may need that falls outside of our in-home services. 
Please click on the logos below to read some of the letters written by our verified partners regarding our services. Since 2008, we have worked to create strong community ties across all our locations. By cultivating these local relationships, we connect our clients with reputable partners for any services they need. Our goal is to remain a nationwide home care company with the culture and personal touch of a neighborhood business.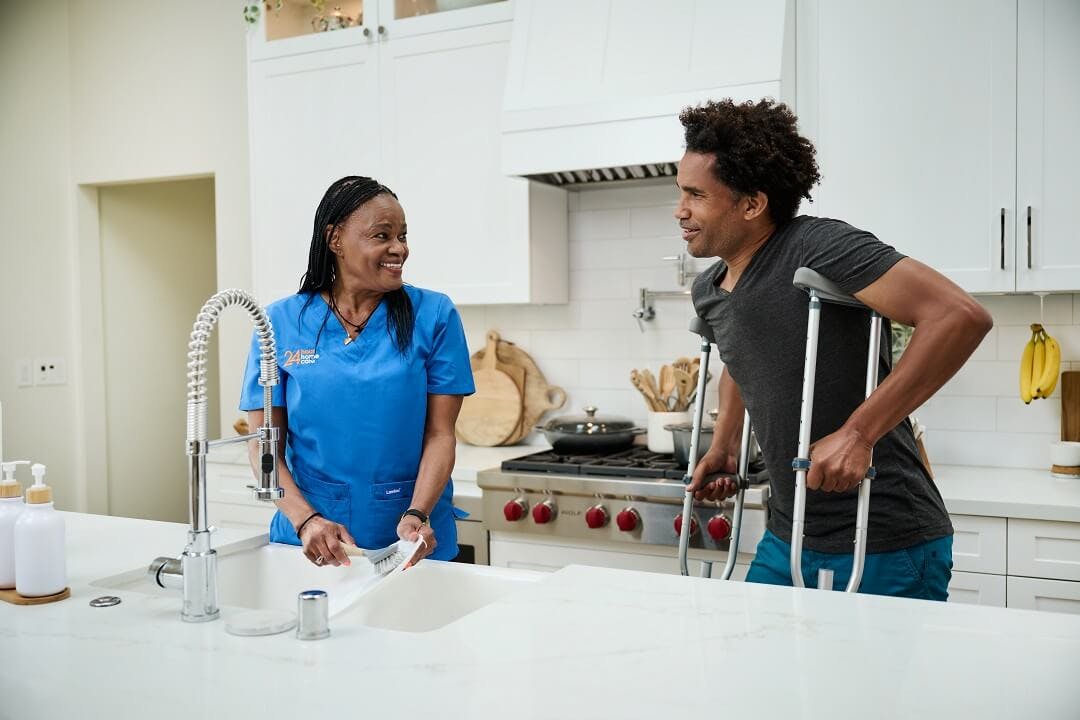 "The flexibility and attention to detail of 24 Hour Home Care are two of the main reasons why I partner with them to help transition my patients back home"
RCP at Hoag Memorial Hospital Presbyterian
Proceeds to charity program   
When you sign up for 24 Hour Home Care's private pay services, a portion of your proceeds are donated to a charity within the communities we serve. These donations help contribute to various causes such as research fighting various illnesses and diseases and to institutions that are serving or supporting our populations in need. This program aims to continue to support 24 Hour Home Care's quest to help people. 24 Hour Home Care reserves the right to redirect proceeds towards causes and organizations of company choice. Currently 24 Hour Home Care is focusing on local organizations such as Meals on Wheels, Council on Aging, and Beach Cities Health District's Holiday Gift Bag Program benefiting isolated seniors. In June of 2020, 24 Hour Home Care directed proceeds towards memorials for George Floyd, Breonna Taylor, and Ahmaud Arbery. From July 1, 2020, to December 31, 2020, 24 Hour Home Care sent proceeds towards Color of Change, and The Loveland Foundation. These organizations were chosen to because they support diversity and work towards creating a more inclusive society built on equality and universal respect.