The Importance of Friendship as We Age
As we age, the feeling of loneliness and isolation may become more common. This is likely due to a lot of changes that …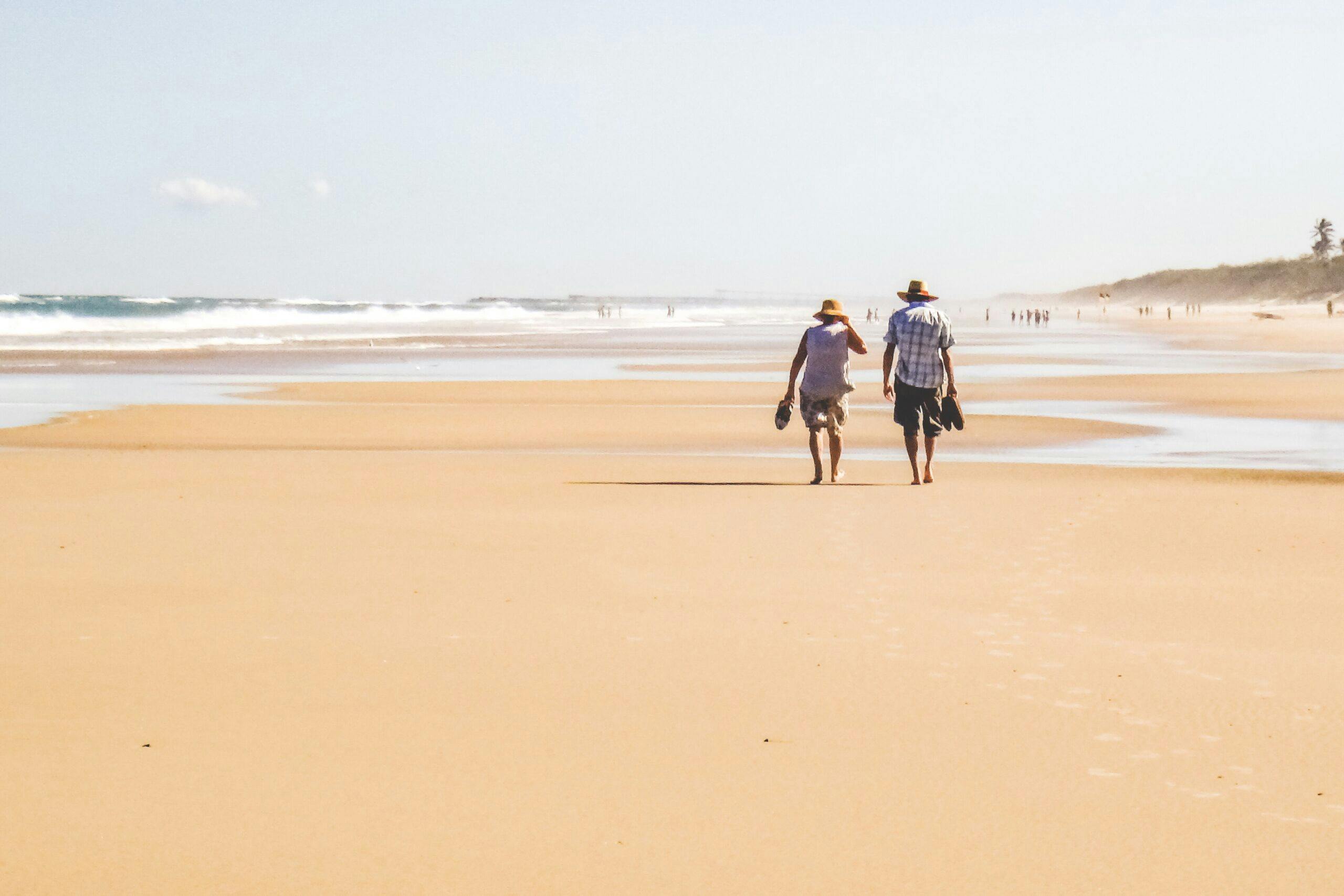 As we age, the feeling of loneliness and isolation may become more common. This is likely due to a lot of changes that is happening in your life, such as retirement, the loss of a loved one, moving from your home or not being physically able to perform daily tasks anymore. Although this is statistically a normal feeling for elderly individuals, it does not have to control your mood daily. Below are ways that a strong friendship or group of friends will get you through these transitional times as an aging adult.
Your friend or friend group can serve as a support system for you, especially if they are around the same age as you. If you are dealing with the loss of a loved one or with limited mobility, your group of friends likely is experiencing the same thing or something similar. They can give you advice that your young family members simply cannot give you, due to lack of experience or understanding. Your friends will serve as your support system during a time of change that many people call lonely and scary.
Your friend or group of friends likely will want to experience the same things as you. If you are unable to keep up with your younger family members when they do certain activities, you can feel left out. Your group of friends are likely around the same age as you and more than often will have similar limitations as you. As a group, you can do the activities that you enjoy, at the pace you are comfortable with!
Your friends likely have had different experiences through out their lifetime and connecting with them can bring you new life lessons. Although you may be older and wiser than you used to be, no one knows everything! By connecting with people in your elderly years, you are connecting with people that have lived a lot of life and have stories to tell. Allow yourself to be open to learning new things and getting to know different sides of life. It might feel refreshing to do so!
Your friend group may start to feel like a second family. Although no one will be able to replace your family, you likely don't get to see them as often as you would like. Your children and siblings may be busy, or they may have moved away. Having a core group of friends allows you to feel as though you have a family close to you, taking the loneliness away.
During this time of change and transition, it is normal to feel uncertain of the future and loneliness due to the change. However, with the right support system and friendships to keep you company, loneliness can be a thing of the past! We hope that you will seek out healthy, long lasting friendships during these pivotal years.