The Different Types of Autism and How to Recognize Each
When people hear the word 'autism' they often have an idea of an individual in their head. Although those preconceived notions may be …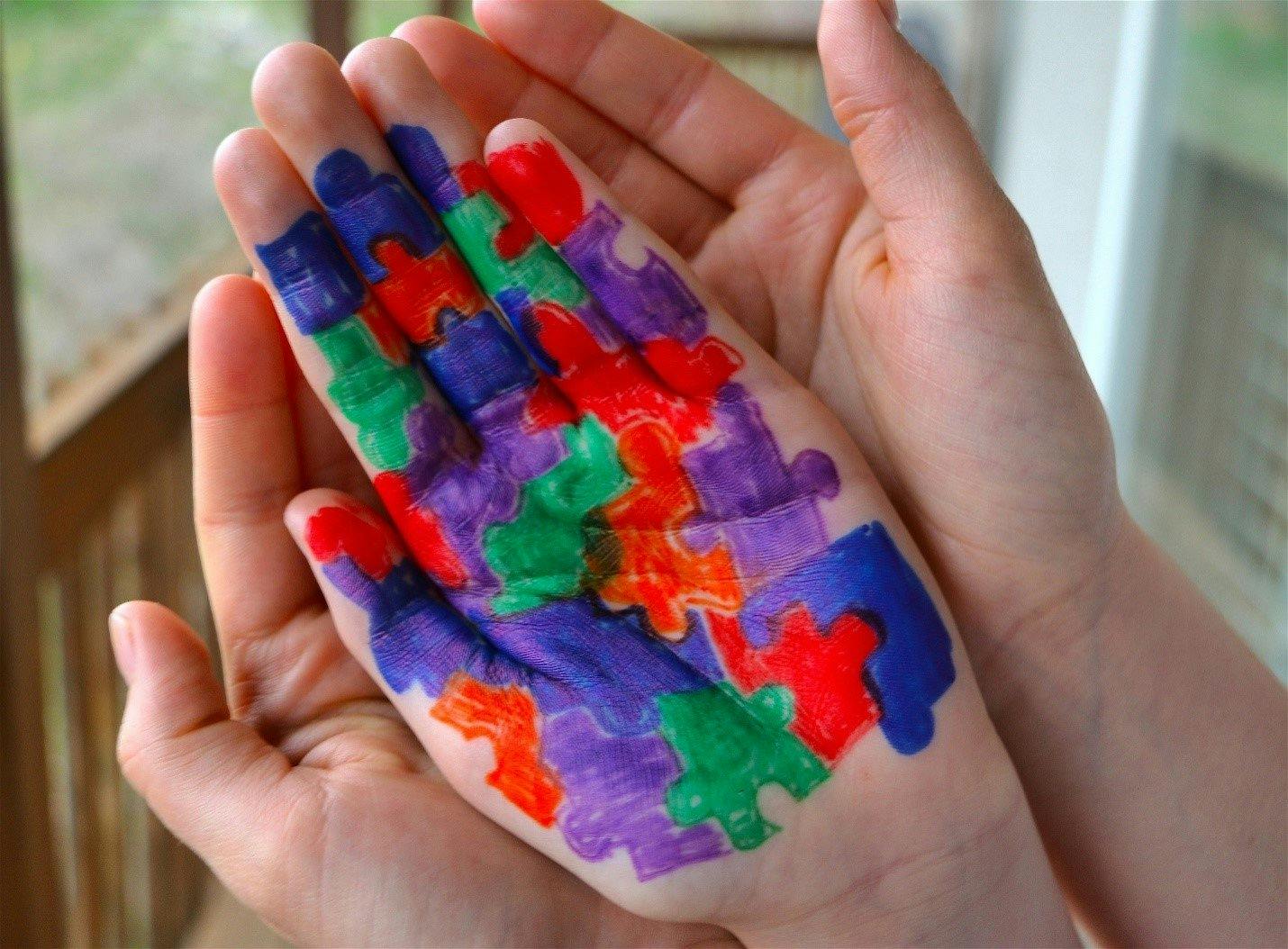 When people hear the word 'autism' they often have an idea of an individual in their head. Although those preconceived notions may be true for some people with Autism, not all people fall under that 'classic Autistic' category. Did you know that there are three different types of Autism Spectrum Disorders (also known as ASD)?  Read below to learn more about each type of Autism and how you can identify it.
Autistic Disorder, also known as the 'classic case of Autism.' This is the typical case that people think of when they think of an individual with Autism. These individuals may have issues with verbal and non-verbal communication, which can cause them to either have a delay in speech, lack of facial expressions or trouble maintaining eye contact while speaking. Additionally, they may experience hypo-sensitivity to sight, sound, smell touch or taste. An individual with classic Autism may find it difficult to go through the motions of their everyday life without repetition or routine and may have a negative reaction when either of these are taken away from them. They may also have a hard time relating to society and other people, as they may not be able to empathize with other people's emotions since they do not experience the same emotions themselves.
Asperger Syndrome is a form of Autism that presents challenges socially and in the individuals behavior or interests. They may have milder symptoms than those with classic Autistic Disorder, but have their own trials and tribulations in their daily life. Someone that has Asperger Syndrome may act inappropriately in social situations, coming across as awkward or rude. They may feel more comfortable speaking about themselves, rather than focusing on someone they are socializing with, which makes them appear to be unempathetic and selfish. An individual with Asperger Syndrome may also have trouble expressing themselves nonverbally, which can cause them to not know how to have appropriate facial expressions, gestures or body language.
Pervasive Developmental Disorder- Not Otherwise Specified (PDD-NOS) is best described as individuals that do not fit into either the Autistic Disorder or the Asperger Syndrome categories. This person may have some mild symptoms from both types of Autism, but present other high functioning characteristics as well. These individuals can be in one of three categories: high-functioning, symptoms close to Autistic Disorder but not quite fully meeting its symptoms and the third group which is that the individual does meet all of the requirements to be in the Autistic Disorder group, but have very mild behavior symptoms. This specific category is relatively new, as it has been categorized as a part of the Autism spectrum only in the past 15 years.
We hope that this information about the different types of Autism will help you differentiate between the three different categories of Autism. We want to encourage you to embrace all people, whether they have a disability or not, and show them all the same respect. We feel that everyone is just as important and special as the next!