How to Help Your Client Maintain Their Privacy
As a caregiver, you may need to assist your client in performing daily activities that require you to be there when they use …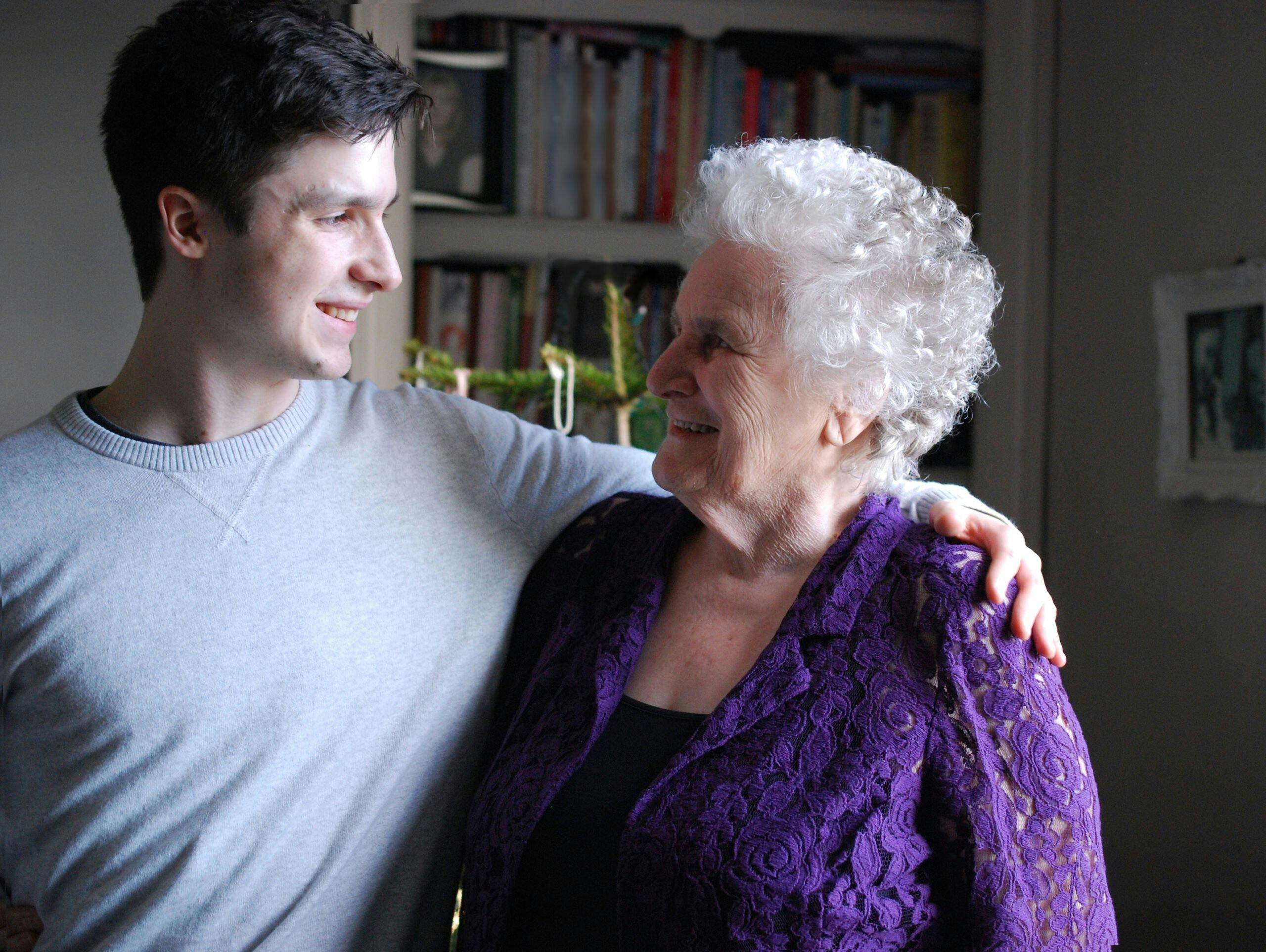 As a caregiver, you may need to assist your client in performing daily activities that require you to be there when they use the restroom, change or bathe. At first, this may seem like an invasion of privacy for both parties, as they are likely not used to a stranger helping them when they are the most vulnerable. As a caregiver, it is essential to make sure that your client is happy, feels respected and is content with their levels of privacy. We put together a list of tips to help you allow your client to maintain their privacy during care.
Know that they are trusting you with their body, their private information and their home. When you come into an aging individual's life as a caregiver, they may feel as though they are losing all privacy having a stranger in their personal space. You have access to their medical information, details about their life and being a part of daily activities that be intimate. Being cognizant of the situation and reminding yourself of the reality of your relationship will allow you to be more aware and not step over the line.
Remember that your client's private life should not be discussed outside of work. Anything that you discuss with your client, do with your client or see while you are giving them care, should be kept to yourself. If you feel that your client may be at risk or you need to speak with a medical professional about their health, please seek professional assistance immediately. You should only express concern or share details if the client is in danger and they may need medical or professional services.
Concealment is key. If you are helping your client to the restroom and they can use it on their own, ask them if they would like you to help them on the toilet and then leave while they use it. By stepping out of the room, you give them the privacy to be alone and feel comfortable while using the restroom. If you must stay in the room, ask them if they prefer a towel over their lap, to avoid them feeling exposed and uncomfortable. If your client needs assistance getting dressed, it may be preferable for you to direct your attention elsewhere, looking down while helping them or looking away while they change.
We hope that these tips will help you feel more comfortable while giving care to your client and will allow them to feel calm as well. We know that privacy is of the utmost importance to people and we encourage you to find ways to preserve their privacy and pride.