How Caregivers Can Have a Healthy Start to Their Day
Caregivers are busy, hardworking and passionate people. They give all of their energy to making sure that their clients are happy, healthy and …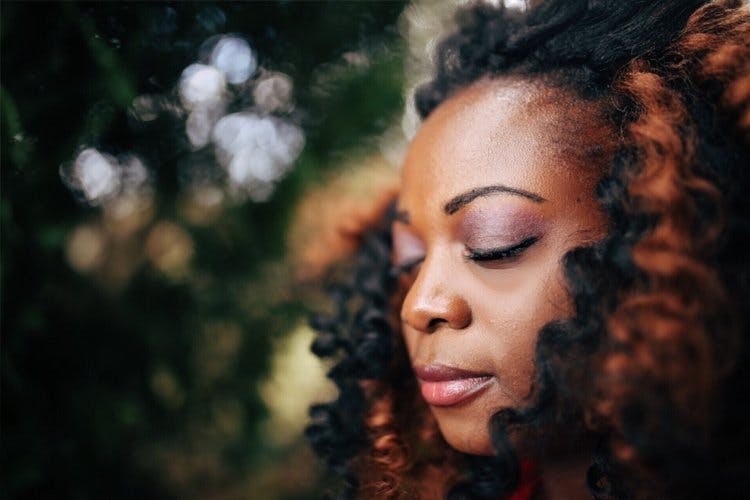 Caregivers are busy, hardworking and passionate people. They give all of their energy to making sure that their clients are happy, healthy and in the right headspace. Their days may be long, and they leave them exhausted and drained at the end of their shifts. We think it is important for caregivers to take some time to start their day off properly, ensuring they have time to get in the right mindset and to take care of themselves. Each person may personalize their morning routines to fit their needs and schedule, but we have come up with a few healthy tips to start your day off right!
Get enough sleep the night before. It is important that caregivers get enough sleep every night. Aim for 8 full hours of sleep, which allows you to wake up feeling recharged, energized and ready to take on the day.
Take some time to just breathe. When you wake up in the morning, it can be overwhelming when you have to get up and get out of the door relatively fast. Try setting your alarm 15 minutes earlier, giving you enough time to wake up and take a few deep breaths to start your day off right. During this time, you can prepare yourself mentally for what you have ahead of yourself for the day. Give yourself time to wake up, reflect upon the day and get in the right mindset to give your clients your best.
Take time to eat breakfast. This is one of the most important parts of your morning routine. A balanced and healthy breakfast will give you energy and will fill you up until you are able to have a mid-morning snack or lunch. It is important that you find a breakfast that is equally as healthy as it is delicious. We want you to enjoy your healthy meals!
If your schedule allows for it, try exercising in the morning. Exercising in the morning can give you energy and motivation to make healthy choices through out the rest of the day. If you are unable to give more than 5 or 10 minutes to exercising, try to stretch or do yoga for a few minutes to clear your mind!
Meal prep your food the night before or in the morning (if time permits). You can make healthy choices through out your day, starting in the morning! Take some time to make your own lunch or to bring your own healthy snacks. We suggest washing fresh fruits and veggies or making a delicious salad to bring as your meal! Starting the day off making healthy choices will translate into more healthy choices during the day.
We know that mornings can be hectic and chaotic, leaving you little to no time to get prepared for the day. We hope that these five tips will help you start your day in a healthy, happy and content way. Thank you for all that you do, day in and day out!