Pick Your Own Provider
Do you qualify for services through your local California regional center and already know someone who could serve as your care provider? Selecting your own provider allows you to access your authorized care services faster, and 24 Hour Home Care wants to equip you with the right tools to recruit someone within your family or community.
Care providers are paid for the hours they work, and there is no cost to you if you qualify. You can even designate multiple care providers to maximize scheduling flexibility and ensure that you'll use all of your authorized care hours.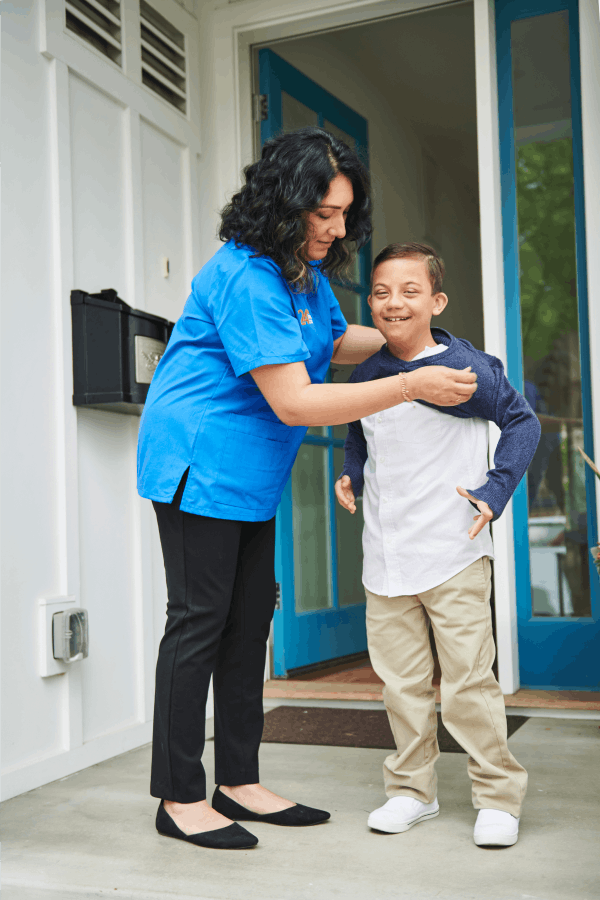 Here Are 2 Easy Ways to Find a Care Provider: