In-Network Partners
24 Hour Home Care has a number of in-network healthcare plans and organizations we work with. Every day we are working to bring in more partnerships across California and the Medi-Cal community.
We are currently partnered with:
Aetna
Alameda Alliance
Anthem
Blue Shield Promise
CA Health and Wellness
CalViva
CalOptima Health
ConcertoCARE
Central CA Alliance for Health (CCAH, "The Alliance")
Community Health Group (CHG)
Health Net
Health Plan of San Joaquin (HPSJ)
Kaiser SoCal
Kaiser NorCal
Kern Family Health Care/Kern Health Systems
L.A. CARE
Molina
Partnership Health Plan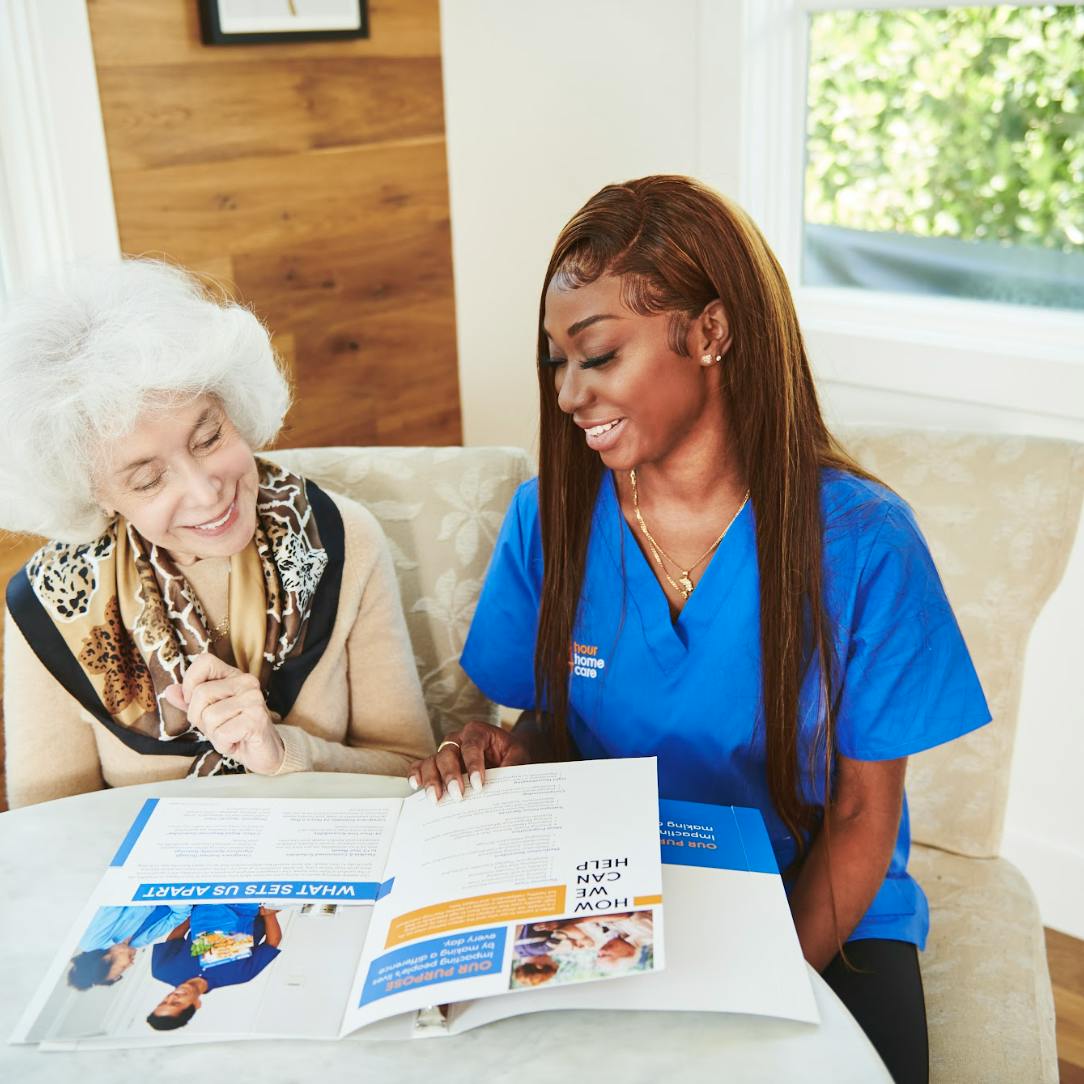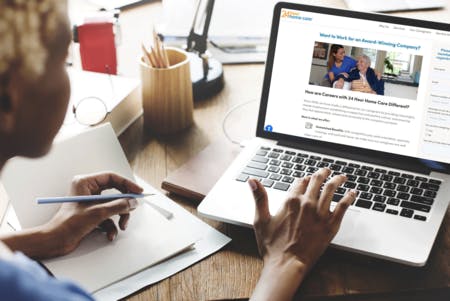 Want to learn more?
Click the button below to speak with someone on our team.