In Home Care: Allowing Disabled Veterans to Live Fully
As a veteran, you've likely experienced trauma that no person should ever have to endure. Whether you've gone through physical or emotional trauma …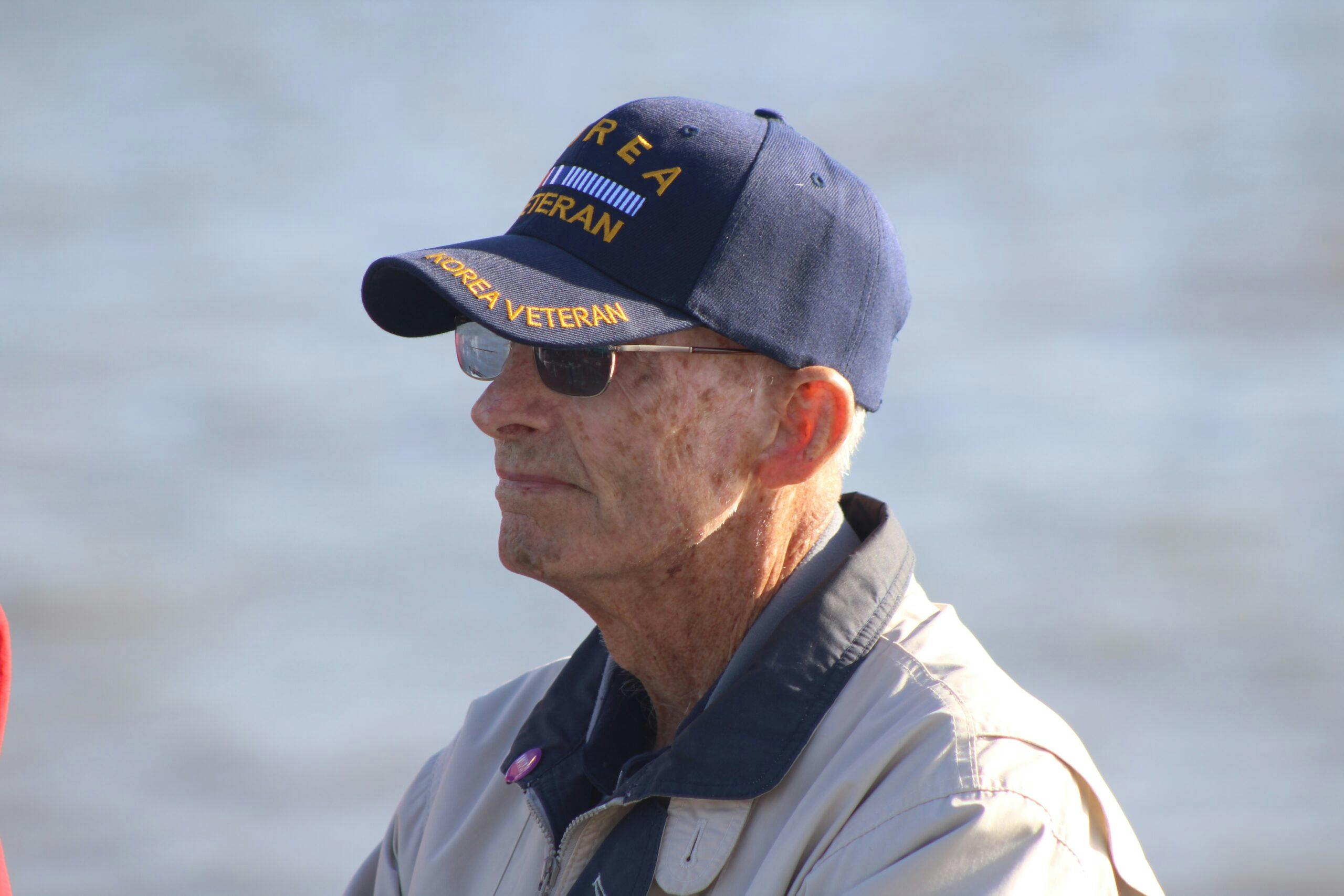 As a veteran, you've likely experienced trauma that no person should ever have to endure.
Whether you've gone through physical or emotional trauma during your service, you may have a harder time looking after yourself. Luckily, there are ways in which you can receive support to ensure you can continue living your best life. Whether you struggle with dressing, eating or taking medication, having a caregiver assist you will allow you to maintain your personal independence while receiving the quality help you need. In-home care comes in many shapes and forms. As a veteran who meets the clinical need, you may be eligible for Home Health Aide Care and have it partially covered by a Veterans Affairs program. These programs are not directly affiliated with or granted by the home care provider of choice.  Learn more about in-home care and its ability to provide veterans and seniors with the help they need from the comfort of their own home.
How In-Home Care Works
In-home care is designed to allow seniors to stay in the comfort of their home and accomplish their daily activities.
Instead of being helped in an assisted living facility, caretakers will visit seniors in their home. This allows them to maintain a level of personal independence and comfort while still receiving the daily support they need. Disabled veterans maybe able to have the expenses of home care covered by VA health care benefits. A geriatric evaluation assesses an individual's overall health, cognition and motor skills. Depending on the results from the evaluation, a physician can determine what kind of treatment would fit the needs of the individual appropriately.
If you or someone you know is struggling to get by on their own, don't wait to take action. In-home care can make a big difference in the life of someone who needs a helping hand.
We encourage you to do some research on the varying types of home care to find the one that is best suited for you or your loved one's needs.
Hospice Care Vs. Palliative Care
Both palliative care and hospice care are intended to support an individual who is struggling with an illness. These two types of in-home care aim to provide you with comfort and compassion, helping you accomplish day-to-day tasks that are difficult to complete on your own. However, depending on your personal circumstances, hospice care and palliative care are meant to serve two distinct types of patients.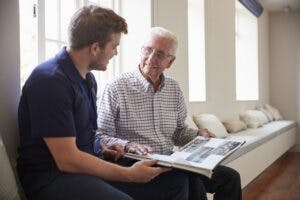 Hospice care is offered when a person's illness is past the point of treatment. When it's clear that the disease will eventually run its natural course, hospice care can help the patient cope with their complex emotions and enjoy their remaining time. If you are faced with a terminal illness, hospice care can provide you with a comprehensive plan that subdues the effects of your illness while allowing you to live in a comfortable, familiar environment.
While technically a component of hospice care, palliative care can be provided at the same time a patient is being treated for their illness. Keeping a positive attitude while you battle a life-threatening disease is critical to maintaining a good quality of life. Palliative care helps you address your physical, emotional, and spiritual problems and suppress their negative effects. This type of in-home care can be provided throughout your treatment and beyond, ensuring you have a support system in place that is dedicated to your well-being.
How it Benefits Disabled Seniors
There are many benefits of in-home care for disabled veterans in particular that can help them maintain a sense of purpose and passion. Having a certified caregiver not only assist you with your daily activities but help you on a holistic level can have a positive effect on your quality of life. Being able to receive specialized care and attention in the comfort of your own home allows you to receive effective support in a comforting environment. Some of the ways in which in-home care supports those in need include: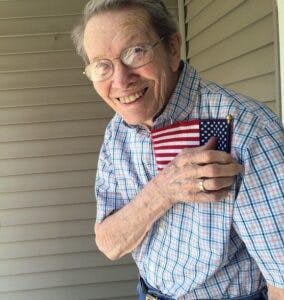 Daily companionship/interactions
Transportation to appointments, events, etc.
Meal preparation
Light housekeeping
Medication reminders
Understandably, full-time caregivers need time every now and then to tend to their own needs. That is when respite care can help provide relief.
Respite care is designed to provide short-term relief for caregivers so that the patient continues to receive proper treatment when and where they need it.
Does Someone You Know Need In-Home Care?
If you are a disabled veteran or are looking out for one, in-home care may be of interest to you. An important part of maintaining a good quality of life is being comfortable and properly cared for. A caregiver's companionship in addition to familial support can make all the difference in the life of a disabled senior veteran, so we encourage you to decide whether in-home care makes sense for your personal circumstances. You can always speak with your physician to discuss whether you or a loved one could benefit from some form of in-home care.