The Do's and Don'ts of Being a Caregiver
Being a great caregiver requires attention to detail, compassion and kindness. A successful caregiver is the backbone of an aging individual's household, as …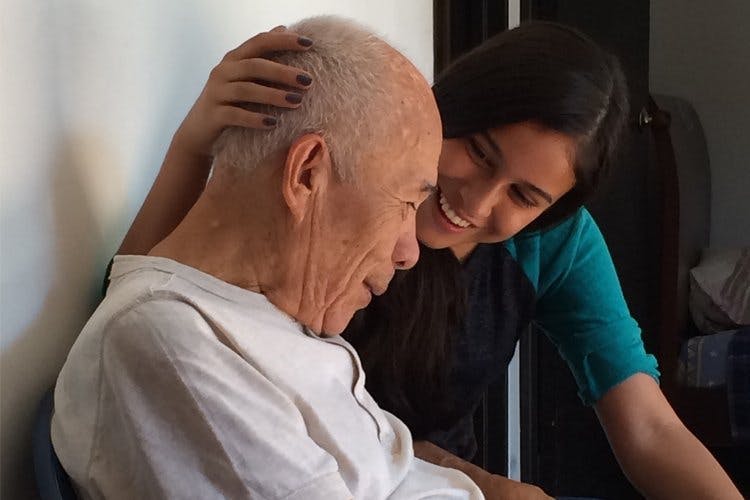 Being a great caregiver requires attention to detail, compassion and kindness. A successful caregiver is the backbone of an aging individual's household, as they help them maintain their freedom to age in place and keep their household running. It is important to make sure that you are treating your client and their home with the utmost respect while you are working for them. We have put together a list of Do's and Don'ts for caregivers. Take a look below.
Do
Act as a companion for your client.
Listen to them when they are speaking.
Follow their wishes and demands, unless it puts them in immediate danger.
Act as an advocate for their well-being.
Pay attention to their surroundings.
Act proactively, especially when it comes to their medical condition.
Keep a positive attitude.
Finish all tasks that they have asked of you for the visit.
Communicate any issues or concerns with the appropriate party (family member or doctor).
Give your client space when needed.
Remember that you are in their home and you should respect it each time you come to take care of them.
Don't
Think that you can act as their in-home doctor. Leave the medical advice up to the professionals.
Overstep, especially when it comes to their private matters and family matters.
Go against the family or doctors wishes, even if you think it will make your client happier to do so.
With hold information from the family or medical professionals.
Violate privacy, including but not limited to going through their belongings, eavesdropping or lingering when not necessary.
Be late. Punctuality is of the utmost importance, especially if your client needs to be somewhere or take certain medications at a certain time.
Forget that you are valued, appreciated and an essential part of your client's health and happiness.
We hope that you will continue to work hard as a caregiver and will continue to perfect your craft every day. We are so grateful for compassionate, hard working and driven people such as yourself that care for aging individuals.