Benefits of In-Home Care Service for Seniors with Dementia
If you have a loved one who suffers from dementia, you may feel at a loss at times. How do you care for their many needs on a daily basis? You may be straining your work life, and personal life trying to care for your senior parent, friend, or partner. Unfortunately, dementia is an incredibly serious and debilitating disease. Worse yet, it increases in severity as your senior loved one ages. This means that as the years go by, your loved one's needs will become more intense and constant. How do you handle the rigors of caring for a senior adult in need, while also protecting their health and working to make them feel content?
Possibly the greatest solution you could consider is hiring a senior in-home care provider in Los Angeles. A dedicated and experienced Caregiver who will use their medical knowledge and caring professionalism to provide for your senior loved one's everyday needs.
Whether or not you have given thought to hiring in-home caregiver for your loved one, now is the best time to take it into serious consideration. These are the distinct benefits that a caretaker provides to seniors with dementia and their loved ones as well.
The Comforts of Home
At first diagnosis, you may be tempted to send your loved one into a long-term care facility or nursing home to address their dementia needs. However, the senior in your life may prefer to continue living at home. Dementia is a serious diagnosis, and it can be devastating to come to terms with. Having to move into a facility for constant care can make dealing with the diagnosis more emotionally trying. Instead, you can hire a highly trained caregiver to provide for their daily needs in the comfort of the home they have enjoyed for many years. A caregiver who visits them at home can provide a similar level of care and assistance.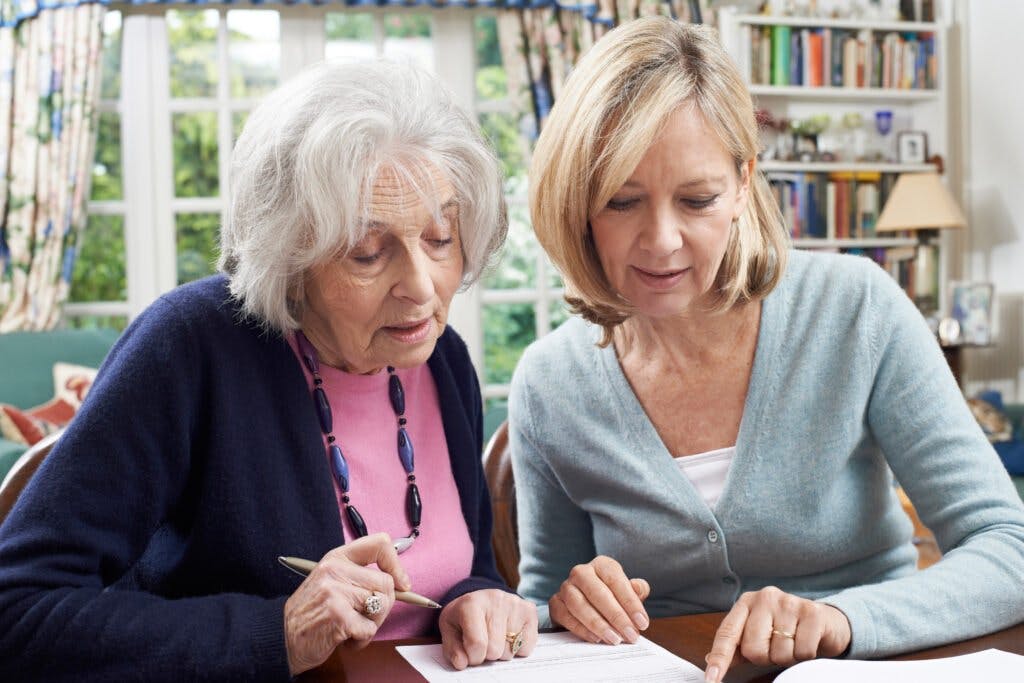 Constant Care and Supervision
Depending on the stage of your loved one's dementia, they may have varying degrees of needs and difficulties. Early stages of dementia are accompanied by occasional forgetfulness and clumsiness. However, later stages of dementia can leave your loved one with difficulty dressing themselves, eating, and handling other everyday tasks. An in-home caretaker can assist your loved one with their needs at all times so they don't injure themselves or skip necessary hygiene steps.
Medical Knowledge
When you hire a caregiver to provide senior home care, you enlist their years of medical knowledge and experience to apply to your loved one's needs. They are familiar with the challenges associated with dementia, as well as the signs of its progression. In-home providers can assist seniors with remembering to take medications and maintaining a proper diet. What's more, they are trained to spot an emergency and can quickly contact the proper help, either paramedics or your loved one's physicians.
Less Strain on Loved Ones
It can be a dizzying combination of physical, emotional, and financial stress to care for a loved one with dementia. As their condition intensifies, you may find that they reject your assistance or otherwise appear unhappy. You might even experience feelings of guilt as they lose comprehension or continence on a daily basis. The truth is that your loved one may be better off in more experienced hands. You wouldn't represent a loved one with legal troubles in a court of law—rather, you would leave them to the expertise of an attorney. Likewise, you should hire a professional caregiver to care for your senior loved one's medical concerns. It takes a significant amount of burden and responsibility off of you and other family members.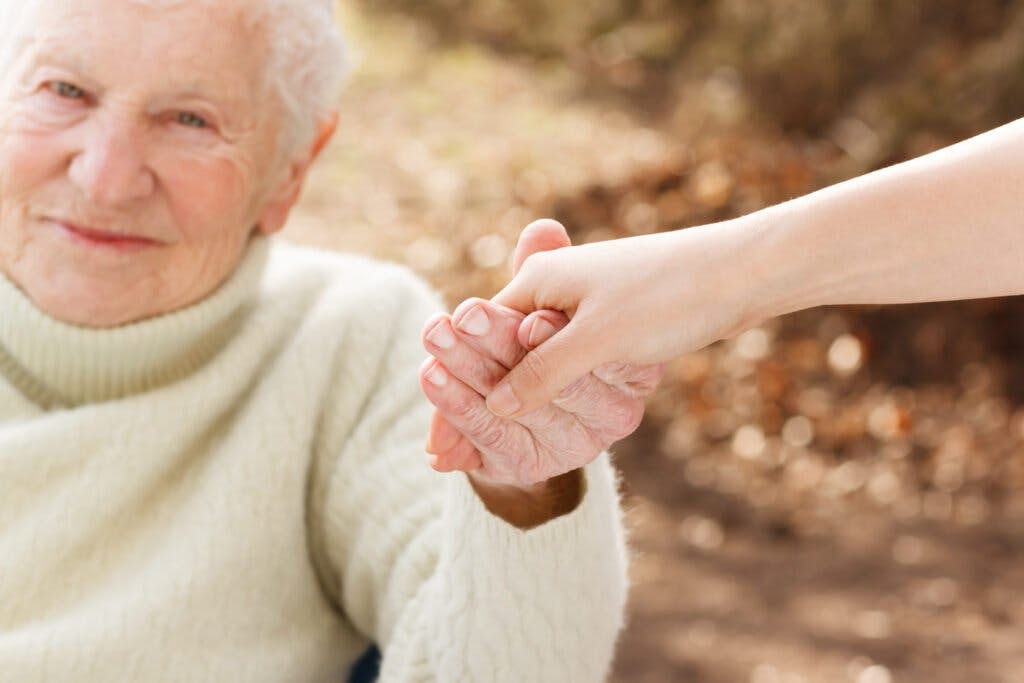 Financial Savings
The most common alternative to home care in Los Angeles is placement in a nursing home. However, this can be an enormous investment that forces you to cover housing, meals, medical care, and much, much more. You can save money monthly by hiring a caregiver to visit their home instead. In addition, your loved one can maintain their residence, all property, and other assets.
Getting Started
In-home care companies are staffed with trained, qualified, and experienced caretakers who have accomplished rigorous amounts of preparation to care for people like your loved one who suffers from dementia. Simply search online for in-home care in Los Angeles and you can find the right caregiver for their needs. Remember that dementia is even more difficult for your loved one as it is for you. A 24 Hour Home Care's caregiver can help alleviate much of this difficulty so your loved one can live safely and happily.