4 Essential Services Senior Home Caregivers Provide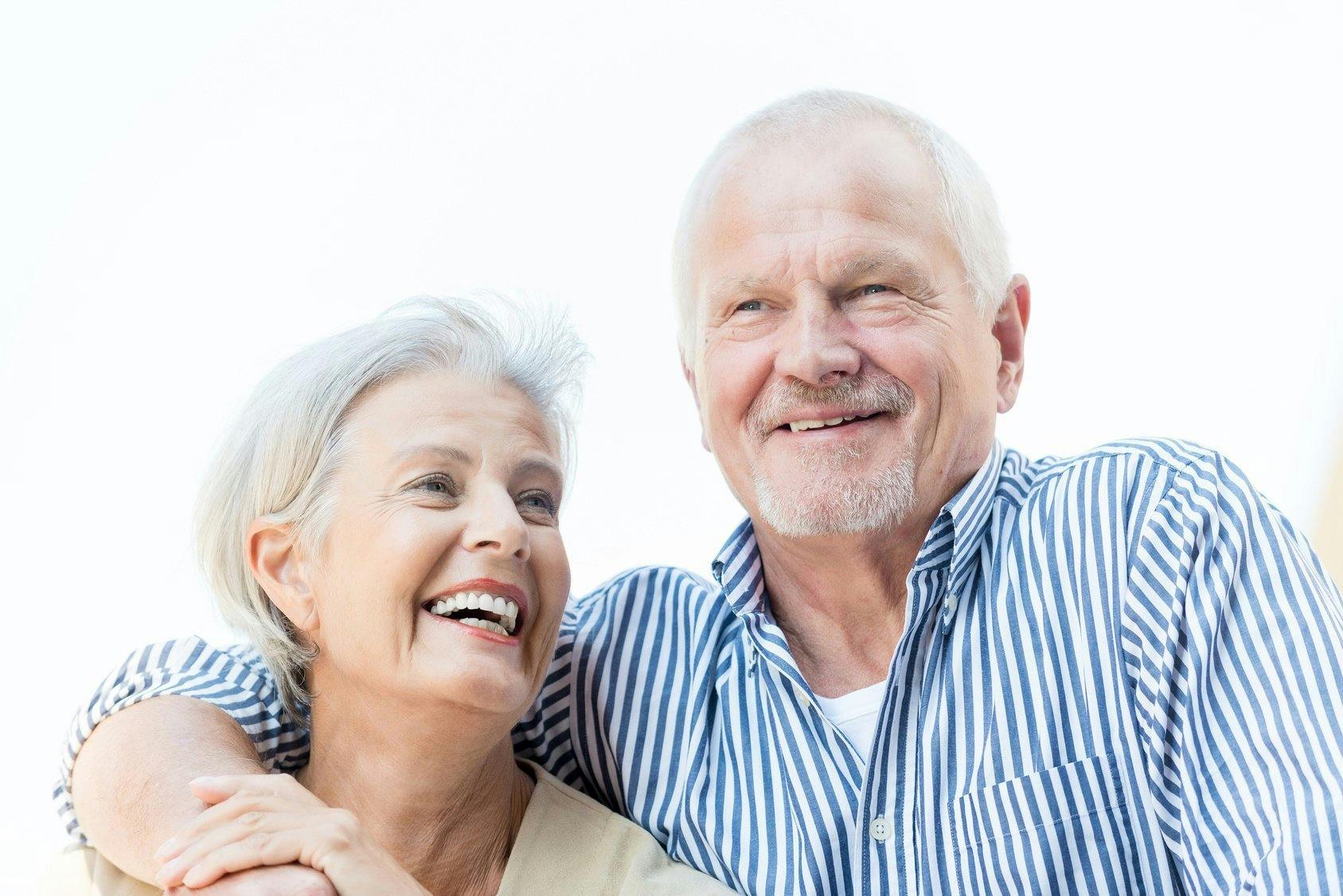 Your home is the place where you go to relax. It's where you have your personal space. As you get older, you start to fear that you might lose this personal space and sense of relaxation. The loss of motor skills and deterioration of your muscles leaves you in pain. You might even need help to perform day-to-day activities. Many people think their only option is to move into a nursing home. While this is an option, senior home care in Scottsdale is a wonderful alternative. Senior home caregivers will come into your home and help you with a wide range of day-to-day activities. Senior caregivers specialize in assisting people with non-medical home care.
Housekeeping
Cleaning your house is something that most people do nearly every day. Once you start to get older, it becomes more difficult to move around your house as much as you once did. Lifting and carrying objects throughout your house can become increasingly difficult, causing you pain and making you tired. Senior home caregivers can help you with light housekeeping needs. They can help clean your house exactly the way you would like. Caregivers can offer help, or they can do it themselves, if you would like. You and your home caregiver can create a plan that will work best for you.
Personal Care
If you need help bathing, getting dressed, or doing your hair, nails, or makeup, a senior home caregiver can help with that. They are trained to help people transition in and out of the bathtub or shower with ease. Getting in and out of the tub may cause you discomfort or pain as the days go by. A caregiver can help you avoid this pain.
Meal Preparation
As the years go by, it becomes more painful to stand for extended periods of time. Cooking can require you to stand on your feet for 30 minutes or more. Caregivers can cook all of your meals for you.
Transportation
If you can no longer drive due to a loss in eyesight or pain while driving, a home caregiver can drive you around. They can transport you to and from doctor's appointments, grocery stores, pharmacies, and whatever else you may need.