Important Questions to Ask When Searching for a Homecare Provider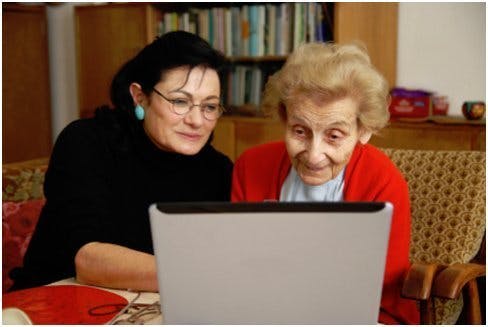 Selecting the right homecare provider for you or your loved one can be a daunting task, especially if you have never searched for homecare assistance previously.
We have put together an important list of questions to assist you in your search of finding the best possible company for you or loved one.
Questions
Where is your company located? Are you locally owned and operated?
Are your Caregivers covered by insurance? Can you provide a copy of your liability, fidelity bonding, and worker's compensation insurance?
How do you screen your Caregivers? Are they CPR certified? Do you perform criminal background checks? Do they speak English? Have they taken any screening exams?
How do you supervise/monitor your Caregivers? Do you offer a real time monitoring system?
What is the minimum hourly requirement of service per day? Per week?
Do you offer a free in-home consultation?
What is your company's response time if I need a caregiver immediately? Do you have a guarantee program?
Is your organization involved in the community?
Do you offer an emergency response system?
Is your company available 24 hours a day, 7 days a week, 365 days a year? If I call with an emergency on the weekend, will I reach a manager, operator, or answering service?
Do you customize the homecare services to my specific disease or medical condition?
The questions above are some of the most important questions to ask when searching for a homecare provider. For an even more extensive list, please contact a 24 Hour Home Care representative today: (310) 375-5353.